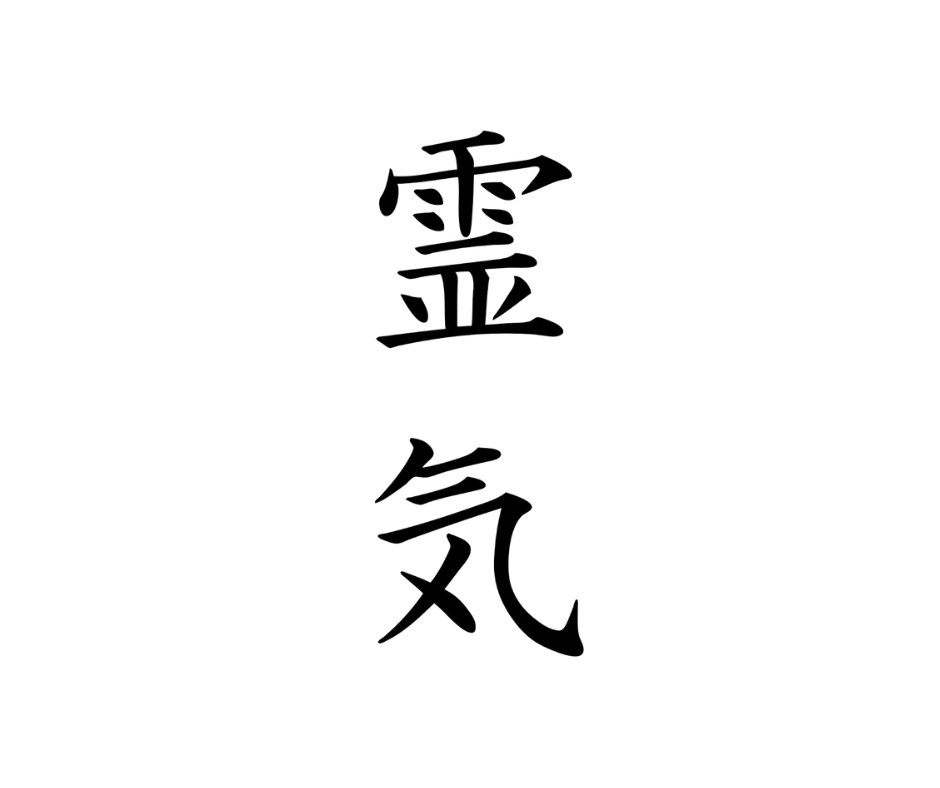 Are you sensitive to the emotions and energy of other people?
Is it difficult to quiet your mind at the end of the day?
Is it hard to stay focused at work or with your family?
Are you looking for ways to connect with your body on a regular basis?
Are you interested in helping yourself heal physically, emotionally, and spiritually?

If you answer "yes" to these questions, then join me in learning about Reiki.


What is Reiki?
Reiki is a style of energy work that originated in Japan. It translates to "Universal Life Force Energy," and it has divine intelligence and works with your system for your highest good.
Reiki refers both to the energy which animates and supports us, and to the practice of offering Reiki, and in a Reiki 1 class, you learn how to use this energy to care for yourself.

While there is a spiritual element to Reiki, it is not dogmatic or even religious. Many different faiths and belief systems are represented among Reiki practitioners around the world.  
The primary unifying factor among practitioners is a desire to help others for their highest good. Reiki cannot hurt you and the ego of the practitioner cannot interfere to your detriment.  It is given with love and the knowledge that we each heal ourselves. 
REIKI 1 plus Power Symbol
Online portion for self-study opens October 1st, 2022
so you have plenty of time to review for our in-person class on October 23rd.
IN-PERSON CLASS
October 23rd, 2022
near Clark College in Vancouver, Wa.


At our in-person class, you will learn:
How to feel energy

How to connect with your soul and Reiki guides

How to tell the difference between your energy and someone else's

How to use the Power Symbol and hand positions to offer a Reiki treatment to yourself and another person.

PLUS you will be attuned to Reiki and become a channel for Reiki healing energy.


Check your inbox to confirm your subscription